And the winners are..
.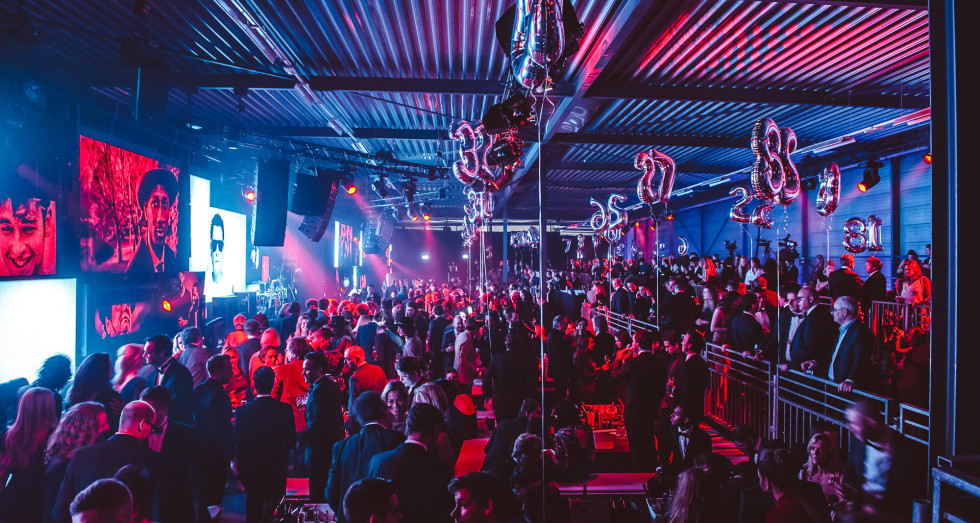 Treat wants to warmly congratulate all the winners of the Edison Pop 2015!


Treat turned The Harbour Club – Amsterdam warehouse into a high level venue once again during the Edison Pop 2015 award show. Everybody looked magnificent again and we're looking back on a dazzling night! And of course a special applause goes out to all the winners of the Edison Pop 2015:
In the category Pop: The Common Linnets – The Common Linnets
In the category Rock: Kensington– Rivals
In the category Hip Hop: Typhoon – Lobi Da Basi
In the category Dance: Martyn – The Air Between Words
In the category Alternative: Thomas Azier – Hylas
In the category Best New Artist: Kovacs – My Love
In the category Folkmusic: Django Wagner – Samen
In the category Video clip Marco Borsato & Gers Pardoel – Stem with director: kakhiel
In the category Song: Dotan Music – Home
And last but not least the Lifetime achievement award went to Thé Lau and The Scene.
Treat also wants to thank all the performing artists who made the Edison Pop 2015 Award show a night to remember!