The Duchess
.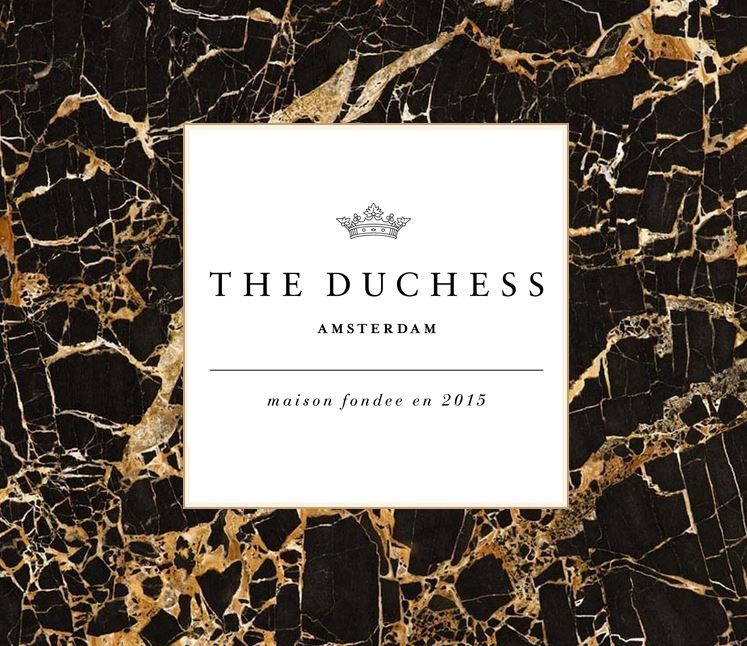 Although the construction is still in progress, THE DUCHESS already promises to be the true gastronomic crown on the city. Located in the former Kasbank in the heart of the city, THE DUCHESS will be a truely lush, elegant, high-level restaurant.
After the spectacular openings of among others Momo and Izakaya, Treat will create another unforgettable made-to-measure opening concept for this unique restaurant, honouring the splendour and eminence of the Belle Époque era…
Treat's strength lies in creating strong, tailor made concepts and translating these into the right atmosphere and we will do just that for this grand-opening.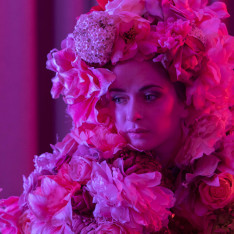 The Grand Opening of The Duchess was a great success. It was a ravishing night, filled with
Read more →