Marcel Pantera
.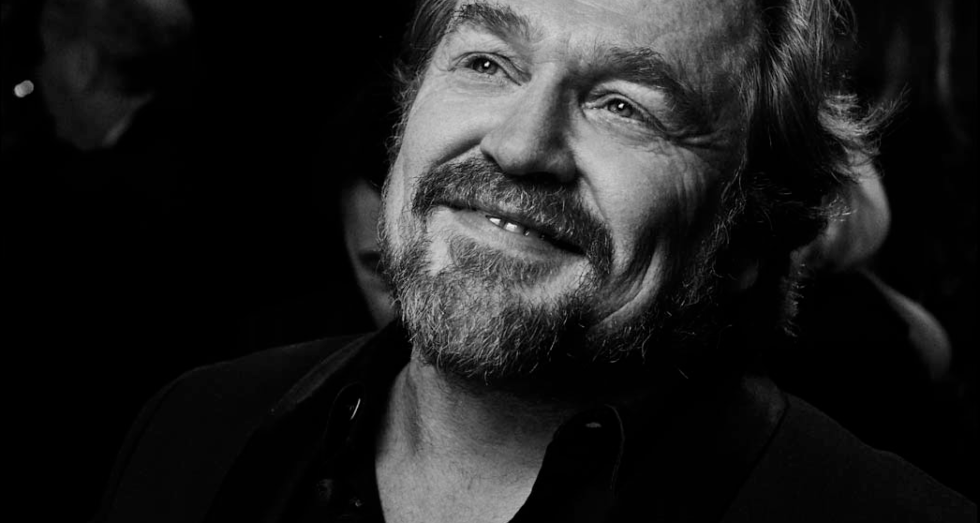 Typical extrovert. 30's tattoo enthusiast. Wannabe literature specialist. Subtly charmingly clumsy, inimitable thinker. High Heels lover.
Marcel was the man behind Pantera Productions (the organization to which he thanks his name). Initially Pantera Productions was based in Ibiza and Mallorca, but moved to Amsterdam in '94. The famous Pantera Dancers "The Million $ Babes" travelled the world in the 90's. Their groundbreaking shows, party's and events in Miami, Istanbul, Milan, Athens, Cannes led Pantera to global fame in the entertainment industry. Pantera Productions existed until 1998, after that Marcel became art director at ID&T. In this role he created Mysteryland and the world famous Sensation and headed the creative team that further developed theses groundbreaking concepts.  
Being a mood & art director he also worked with brands such as Vodafone, Schweppes, Unilever, Bacardi, Diesel, Moet & Chandon and the Edison Pop Awards (the Dutch Grammy's), just to name a few. Most famous was his now jazz festival; Maison Royale. Marcel never sticks to old tricks when it comes to entertaining guests… Take Nightwriters for instance; an event full of flavor and fun with 'stand-up writers' he started in collaboration with best-selling author Kluun. These authors use their storytelling skills to give you a night you won't soon forget…write and roll baby!
When it comes to creating the right atmosphere Marcel stresses the importance of qualitatively fitting hospitality. In our quest for quality and the subsequent desire to safeguard all facets of our projects we have acquired a share in The Fabulous Shaker Boys; a remarkable cocktail agency that has been the industry leader and innovator for over 14 years. The company regularly crosses borders and can be found at over 400 events each year. The Fabulous Shaker Boys have been hospitality tastemakers at many of Treat's adventures in the past, and we look forward to many more memorable projects in the future. 
Nowadays Marcel Pantera is Amsterdam's hottest mood director with his company Treat. Treat develops cutting-edge, sensual and unforgettable entertainment concepts (both on & offline). With these concepts Treat meets the growing demand for high quality entertainment where music, mood, setting, form and the guests are all crucial to success. 
"I don't throw party's; I design dreams and make memories."  –  Marcel Pantera