Dance Valley 2013 aftermovie online!!
.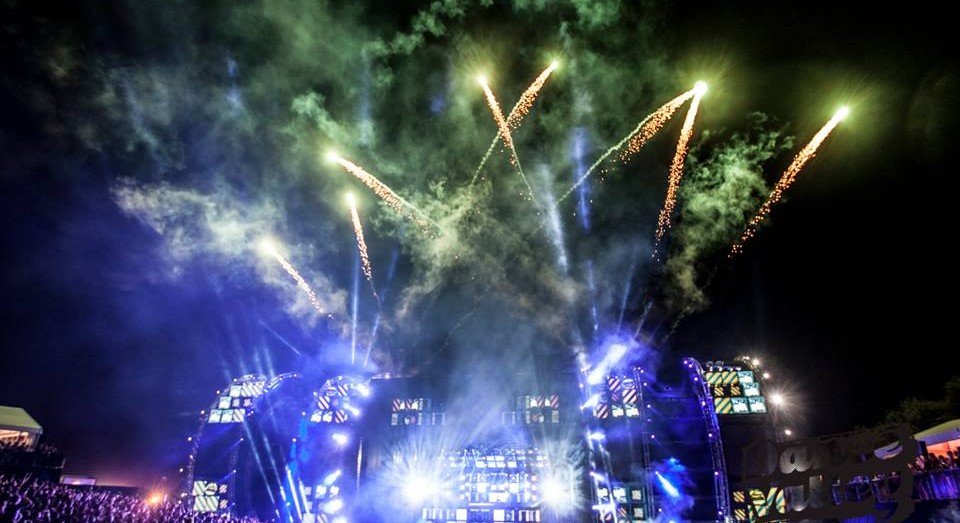 Here it is: the amazing result of a year of hard work ! Where you there? Then this is your chance to relive all the good vibes.
We're already looking forward to next year's 20th anniversary of Dance valley, and have some nice new surprises in store for you….