A Day At The Park 2015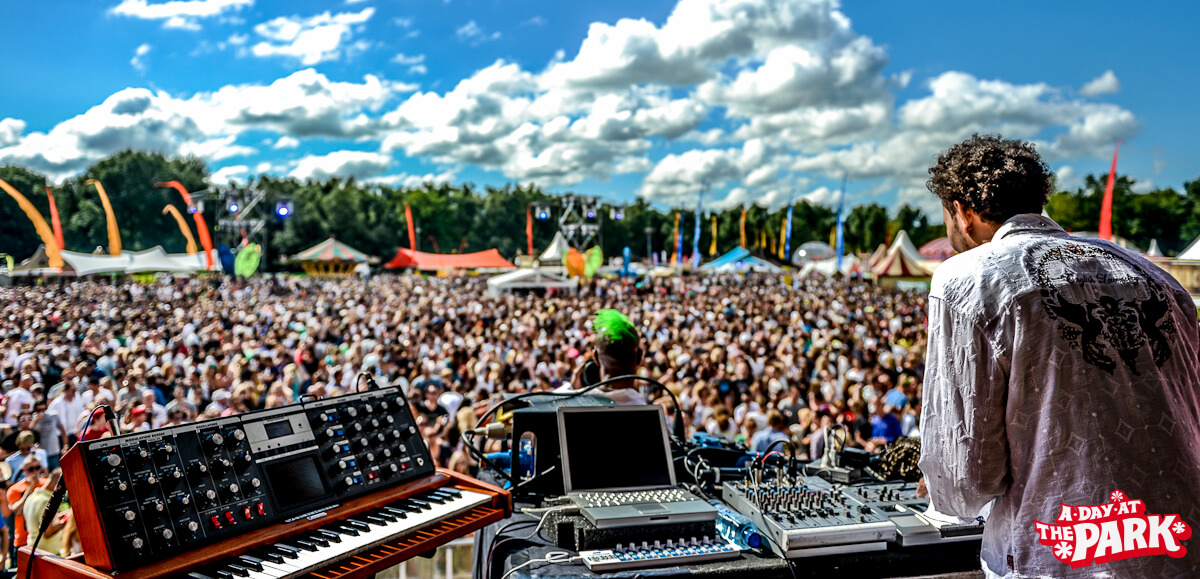 Alda Events and Treat will join forces once again. Alda has indicated the need to develop an all-round identity concept for A Day at the Park and after many successful editions, the ADATP festival could use some fresh eyes.
To this end Treat will develop an identity concept and strategy for A Day at the Park, that will complement the entire Alda-identity. Treat will take a good look at Alda and A Day at the Park and create an integrated strategy for our favourite, Amsterdamse Bos based festival.